$PARASITEID = '93731'; ?>
Do you know what SecretCrush is?
SecretCrush is an internet hijacker that targets social-networking websites like Facebook. SecretCrush may redirect your web browser homepage to www.secret-crush.com or redirect users to porn sites. SecretCrush may give you more pleasure than you asked for by taking over your web surfing experience.
In non-techie terms: SecretCrush may infect users through use of the website Facebook.com. You may want to limit your use of Facebook.com to avoid infection of SecretCrush. Some websites are hacked by hackers and it ends up infecting a users computer with harmful adware, spyware, and even viruses. In all cases be mindful of all websites that you visit if they are currently compromised by hackers.
$PARASITENAME = 'SecretCrush'; @include('./template-includes/automatic-removal.php'); ?>
$PARASITENAME = 'SecretCrush'; @include('./parasite_feed/urigen.php'); ?>
How to Remove Registry Keys
Remove These Registry Values:
Browsetothekey:HKEY_LOCAL_MACHINESOFTWAREMicrosoftWindowsCurrentVersionRun
Browse to the key: HKEY_LOCAL_MACHINE SOFTWAREMicrosoftWindows CurrentVersionRun
DeletethevalueSecret-Crush
Delete the value Secret-Crush
SecretCrush Removal Guide Automatic Removal Instructions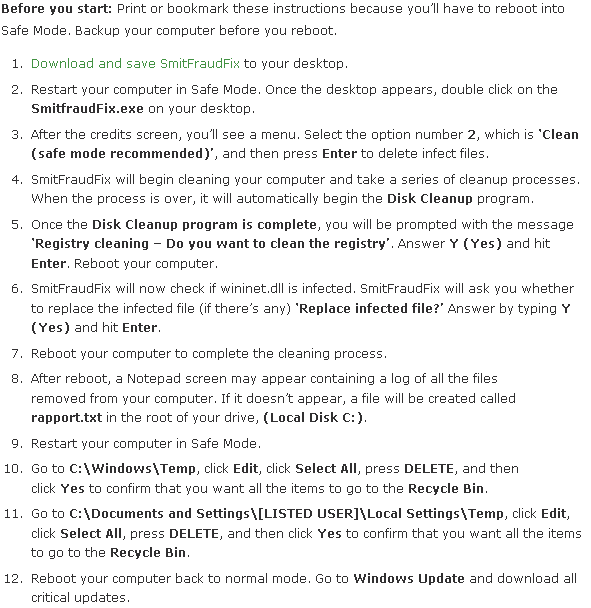 Did You Find this Article Helpful?
Subscribe to Spyware Techie for more!
Or get latest articles to your via email: